Schedule an appointment with a Graduate Admissions Team Member
Thank you for expressing your interest in pursing graduate education at Clark University. 
We know you may have questions, but our team is here to help. The best way to get answers to your questions is to schedule a one on one meeting with a member of our Admissions team. 
We are here to help with questions about:
Application Requirements
Scholarships and Financial aid
Selecting your program of study
Career support
Select an available meeting time from the calendar to schedule your appointment. Meetings are held on Zoom, and we will email you a calendar invitation and link to your meeting room when your appointment is confirmed.
Please note, registration is only available for sessions scheduled within two weeks of the current date.
Who Is My Point of Contact?
While all of our staff will be able to help answer your questions, certain team members have different areas of expertise that may be able to help you get more specialized answers to your questions.
Read below to find out which team member is assigned to your country or program!
Rachel Chenette

Middle East, North Africa, China
Meet with Rachel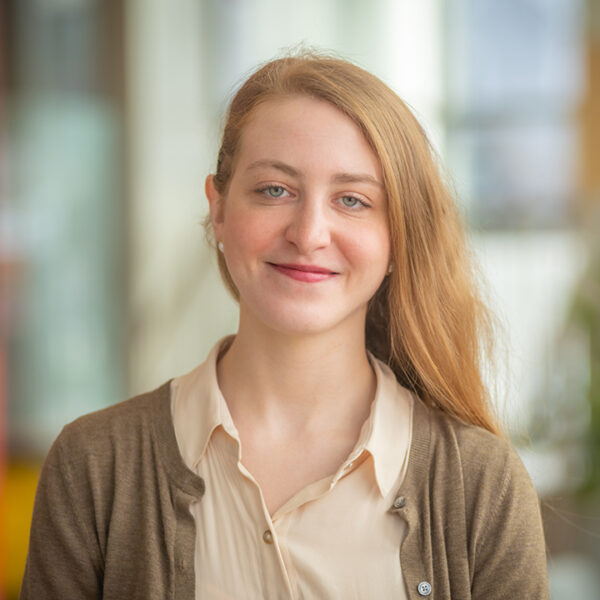 Amy Daly Gardner, MS '05
Europe, Latin America, Central Asia
Meet with Amy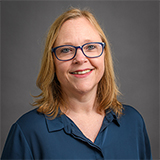 Alex Gullotti '21, MS '22
United States, Latin America - School of Management & School of Professional Studies 
Meet with Alex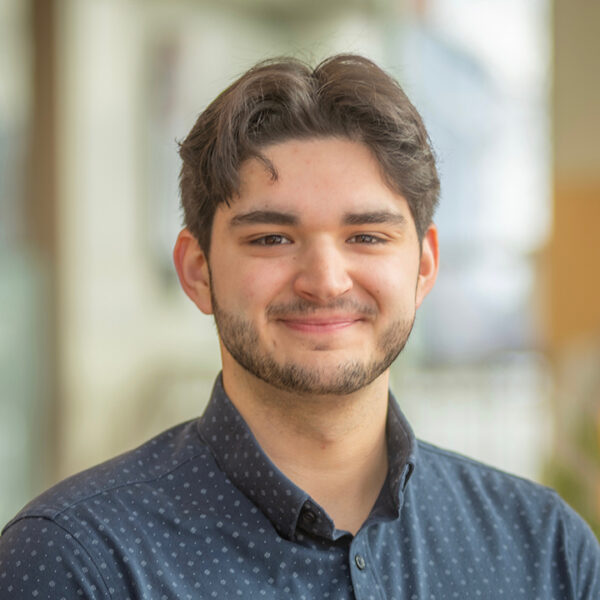 Tereza Lopez '21, MS '22

United States - Department of IDCE & School of Professional Studies
Meet with Tereza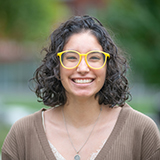 Bradley Wall

Africa, South Asia, Canada
Meet with Brad